Tim's masterful PR approach to our complex, multi-stakeholder campaign has been a great help for us… We have also received very positive feedback from the consortium partners on his work. I highly recommend his services.

Peter Liljenberg, Gate21, Copenhagen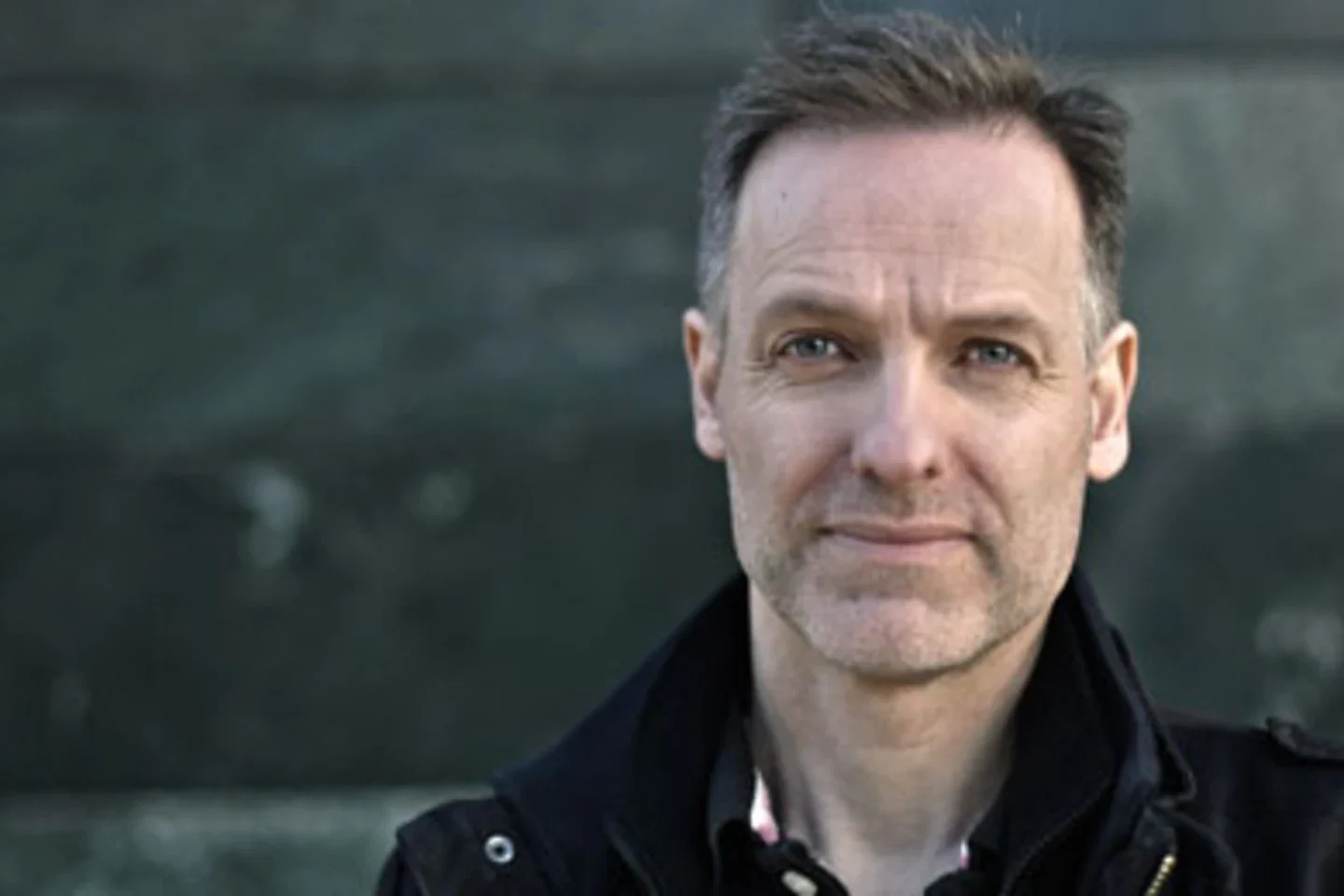 You wouldn't pop the big question on the first date.

Or with a ring that doesn't quite fit.

So be nice.

Talk to them simply, powerfully and flawlessly in the language they choose to speak.


You don't have to make a long-term commitment to get to know us. Book a free call to learn about these three valuable ways we can get started together. Or simply call to talk about your opportunity. The number's here!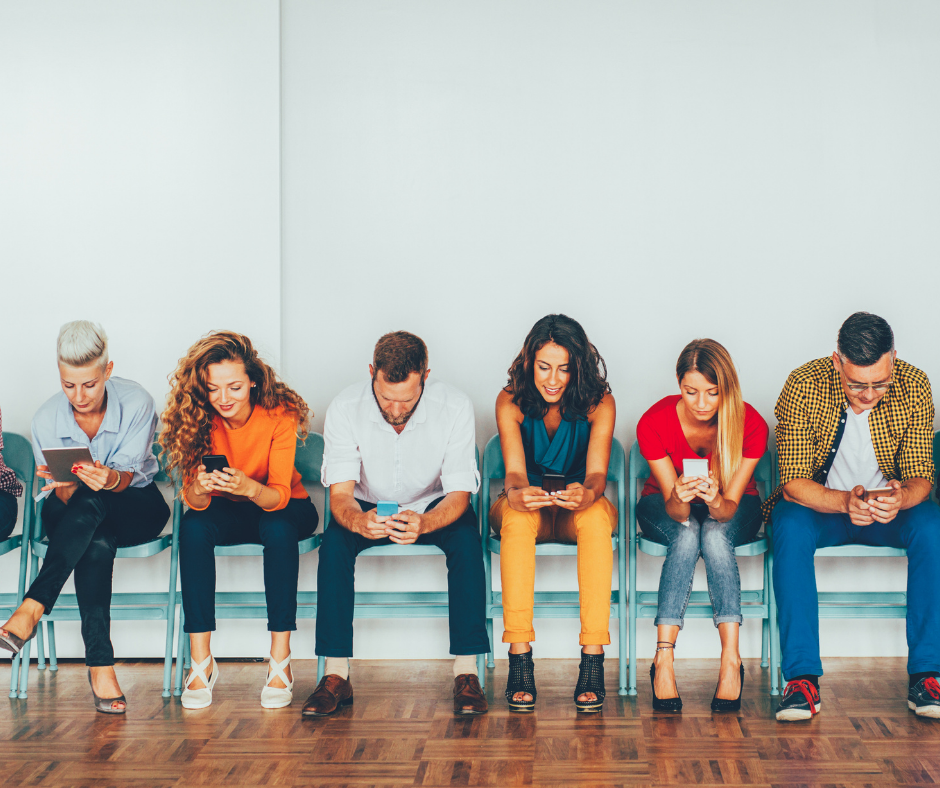 The Social Media
Habit

Online/IRL talk
8 900kr

She said to me: "The consultants always say 'sure we'll post something to the company page, but somehow it never happens."

This combined marketing and HR manager just wanted a little help. Instead her team left her with a mission impossible. And yet they all depended on her success in building the brand.

The Social Media Habit is a talk not about the latest SoMe hacks or content tricks, but about why SoMe habits are hard to establish. And how to succeed together to make habits of content creation stick.
Book a free 15-minute call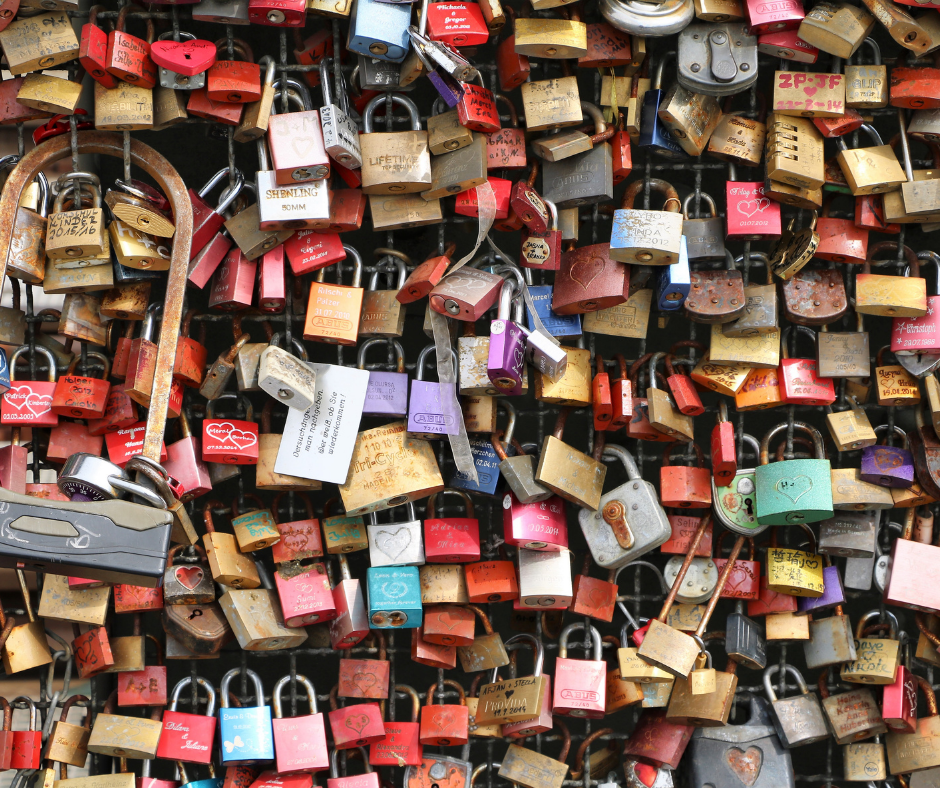 Your happiest customer experience


in their words
2 days – 9 900kr

Your prospects ask themselves: "What if I sign up for the service and it goes terribly wrong?"

Social proof puts their mind at rest more effectively than the slickest web site. A professionally-written and designed case study soothes a real pain point.

But our case study service does two other key things. It makes your happiest customer happier, because they've been listened to. And the result is an evergreen marketing asset you can put to work on websites, landing pages, Linkedin articles, mailings or at your stand.

Book a free 15-minute call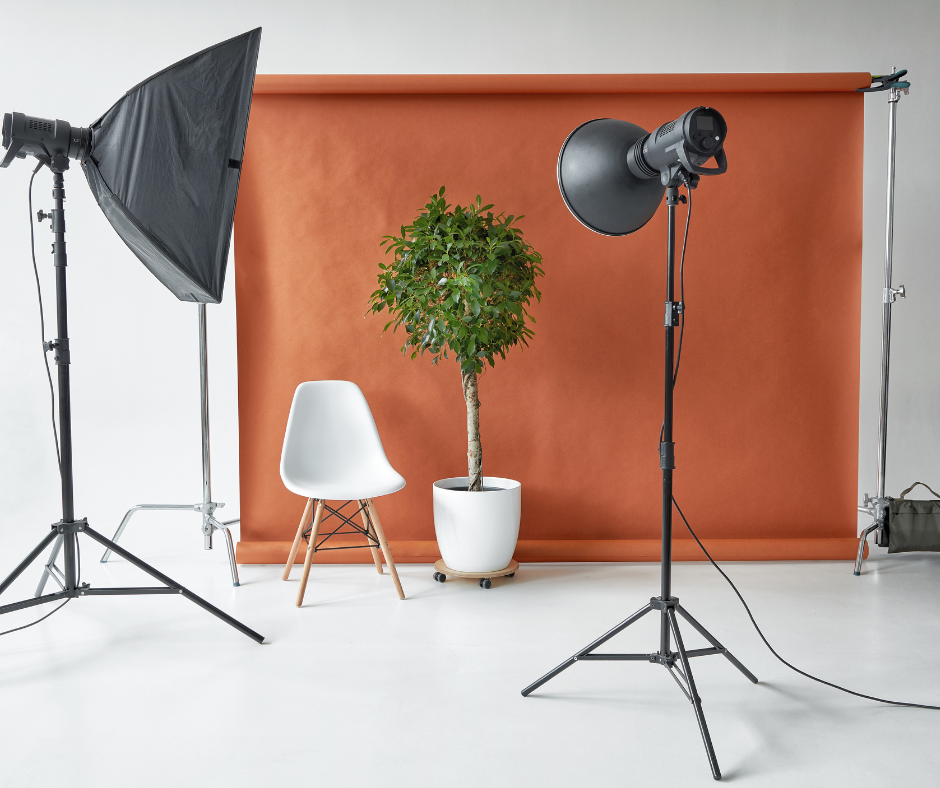 Content Days


Structured First-Aid for your SoMe ouput (IRL)
1.5 days – 19 900kr

Content days originated in the world of online courses and social media influencers, where a constant and varied stream of content is the lifeblood of a business.

It's fun to have ideas about content, but a lack of structure leaves customers informed one day and ghosted the next.

A Content Day becomes a monthly deadline every can aim for. We provide a process, content coaching and brainstorming and we come to you with a pop-up studio and our experience to help you with a month of SoMe highlights.

Book a free 15-minute call
TARGETED (DO THIS NOW!) INITIATIVES
Choose from one of three targeted initiatives, each with a free 15-minute talk so we can begin to get to know each other
EXPERIENCE FROM THE CORPORATE TOP FLOOR
We've done communications and content from the management suite of a publicy listed multi-billion dollar corporation
AND WE'VE GOT A START-UP ON THE SIDE
We understand the entrepreneur's journey because we're on it too, and that informs so much of how we do our work
ABOUT ME
Don't wait until it's all built to make a splash
It was a hard lesson.

By the time the pre-lean IT manager had written his 140-page blueprint of our platform, the market had moved on.

The key advocate went and built his own app.

So when I got another chance, I made sure we didn't repeat the same mistake.

So what did we do differently?

We dared to book a fabulous venue and get close to the market.

We got under the market's skin to find our competitor's weak spot.

Instead of pulling wool over our their eyes, we made our message simple and powerful.

Then we began to spread an idea from Hanoi to Vancouver: "There is another way".

And they came.

The world's largest trader.

The world's largest consumer.

The world's largest producer.

Gradually they joined our new electronic marketplace.

The book Zero to One by Peter Thiel explains how going from nothing to just one is the biggest step of all.

For our team, it was 0 to $750 million in benchmarked commodity trades on our brand new online platform.

PS. That's Ossian. He's ace.
To make something happen
keep the happenings coming
Every event, happening and launch is a pulse of communication aimed squarely at your market. It's the journey that gets you to the destination. Here's a few examples of ways we've helped spread the word
Testimonials
Thanks for some kind comments from colleagues or customers. I provide more of these when you book a call.
Tim and I worked together as OPIS came on board with IHSMarkit. He's a great collaborator and is open to looking at varied ideas on how to create growth and opportunity. He encourages creative thinking, is quick to recognise success and motivates all around him. His positive attitude is infectious as he see's opportunities in challenges – a real pleasure to work with!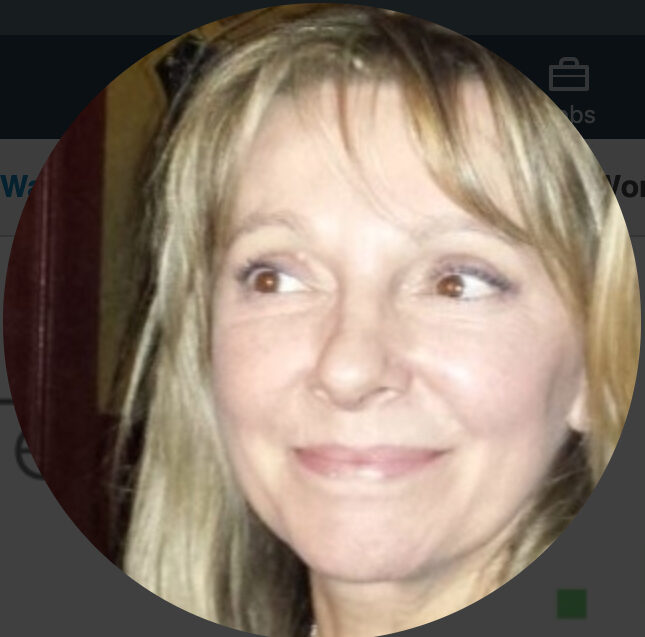 Stephanie Lloyd
Techzilla Ltd
It's hard to overstate the influence Tim Wright has had on me personally and professionally. Tim is that rare breed: quick with a laugh in the long hours, unquestioning in his devotion to his teams, and constantly executing on the highest level. Tim Wright is proof that growth as an organizer is synonymous with growth as a human being.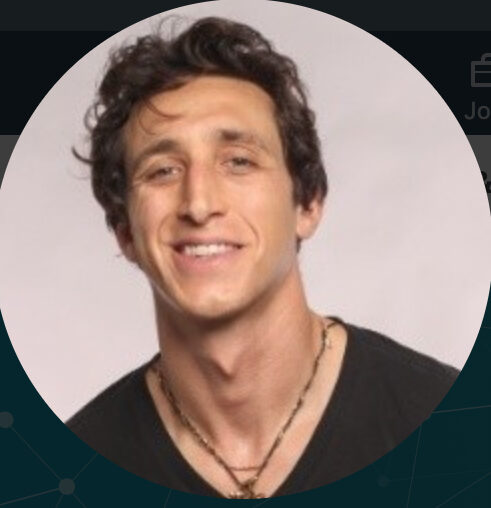 Daniel-Joey Oakley
Survival Value Ventures
"Genuine expert and passionate about his work" is the phrase that comes to mind when I think about Tim.
I had the pleasure of working with Tim for over two years at IHS Markit, collaborating on several projects to bring new business and increase the company's revenue.
I was impressed by Tim's ability to deal with even the toughest clients – effortlessly. That skill seemed to come perfectly naturally to him.
No matter how tense a meeting, Tim made sure everyone left with a smile.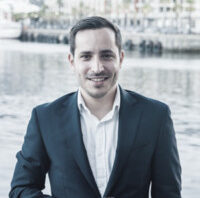 Carlos Lima
IHS Markit

I'm so crazy about behaviour change, habits and hacks that I wrote a book about it
Make small daily commitments and call a buddy each morning for the follow-through. It's such a simple concept, but such amazing things have come from it. And that includes this book, which I wrote in ten minutes a day over three years using the same buddy support system the book is about.

It's the basis of my talks for teams and school classes in which I take up the single, non-IQ characteristic that predicts work or life success better than any other, and how in practice we can learn that skill-set.
LEARN MORE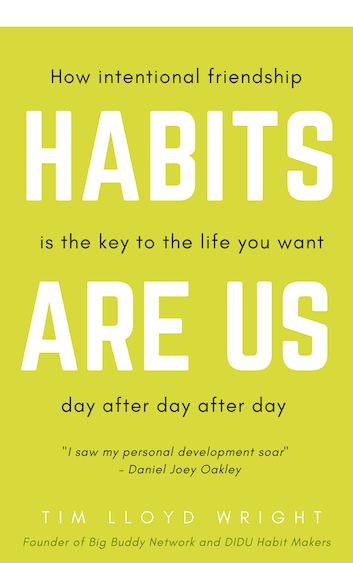 A few talking points
Being a pub singer, swimrunning, downs syndrome, interviewing Tony Blair, a gazillion experiments with habits… that's a few things we can chat about when we speak. And here's a few from my work in commercial communications
HOW TO HANDLE A BLANK CHEQUE
Sanjay Khosla of Kraft Foods came to talk at our kick-off about breakthrough results, and afterwards I was handed a "Blank Cheque" by our CEO. It's an amazing process and reveals the hidden ceiling people place on potential results
LEARNING TO HIRE
It's great to find good people and let them flourish. As anyone knows who has recruited, when hiring you really get to live with and learn from your mistakes. I've learned a few good don'ts, like don't start interviewing until there's a decent shortlist.
HOLDING A MARKET CLOSE
With high value prospects and a long sales cycle, sales work requires small, frequent reasons to speak. Events are ideal. A tall ship I chartered, got the key client onboard, generated 11 hours (11!) of face time and we closed the deal
AUTHENTIC LEADERSHIP
Smart leaders trust. And that's where integrity comes in. If I can't trust myself to keep my word, then my pocket's empty. There's no trust to share around. Our reports watch like a hawk to see whether our fine words turn into promises kept
Contact us
I live in the shipping and wind power maintenance community of Donsö in Sweden.
Our offices are in the Inom Vallgraven district of central Gothenburg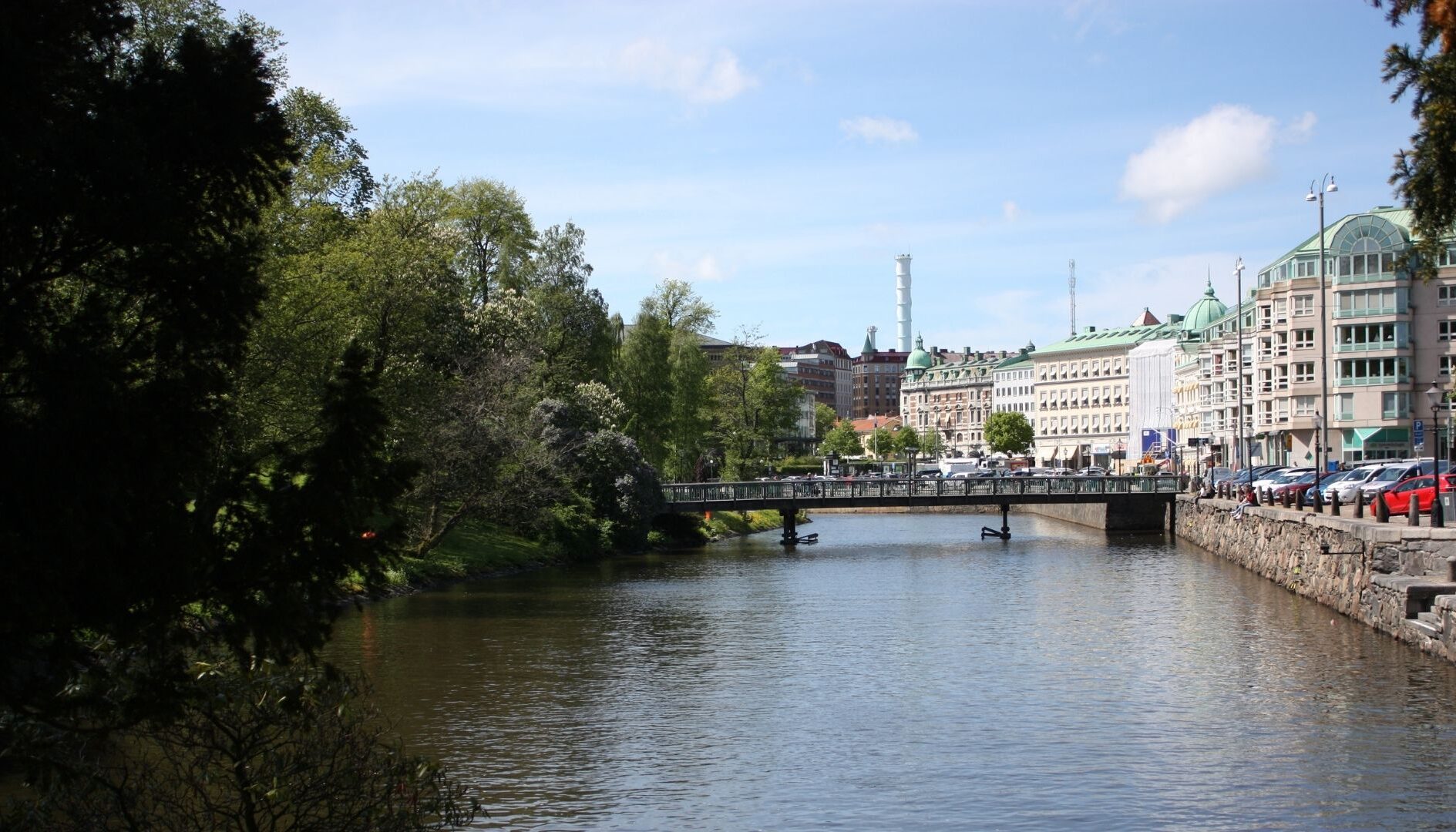 Address:
Kilenvägen 6, 430 82 Donsö, Sweden