ENERGY MARKET EXPERIENCE
Since 1997, I've specialised in publishing and communications in Energy – from producing and chairing global summits and European conferences, to creating vessel trackers and an electronic trading platform
ENERGY & TRANSPORT CONTX
Airlines and other large energy users, their suppliers and the traders and intermediaries who make markets work in Europe were my prospects, became my customers and many of course have become close friends
ENGAGEMENT SPECIALIST
How to lead a team virtually and how to create so much excitement in an international market that it will make a fundamental change of platform. I'm driven by understanding and changing behaviour through communication
STOP PRESS: TLW has been having a ball supporting GATE 21 in Copenhagen with press relations for its work on the energy and climate transition. We have space for one or two more clients
ABOUT ME
Making a splash through innovation, team work and crystal clear communication
I started out as a freelance journalist. Freelancing is a sell or starve lifestyle. Fleeting moments of glamour – interviewing Tony Blair for the BBC, for example – are separated by long hours of business building and networking.

But when I later made the switch from general news to high-tech business to business publishing, I found I could turn my hand to advertising sales, business development and management.

In 2007, I was asked to set up a European business. My strategy was to hire high-calibre staff away from central London-based companies without breaking the bank. I did it by offering home-working and pioneering virtual teamwork based on Swedish Management.

Winning market share in a mature market has meant allowing a strong and diverse team to innovate through an open discussion based on trust. However, if you develop a striking alternative the next challenge is to communicate and sell it. That closes the circle, because it was in writing and broadcasting – communicating – that I got my start.
A little of work and life
Here's a sample of the ways I've worked to launch products and services
The DIDU book and its sister project DIDU Engagement Communities
Make small daily commitments and call a buddy each morning for the follow-through. It's such a simple concept, but such amazing things have come from it. And that includes this book, which I wrote in ten minutes a day over three years using the same buddy support system the book is about.

The book led to the DIDU® process and a new start-up with Malin Roux Johansson to service it.
LEARN MORE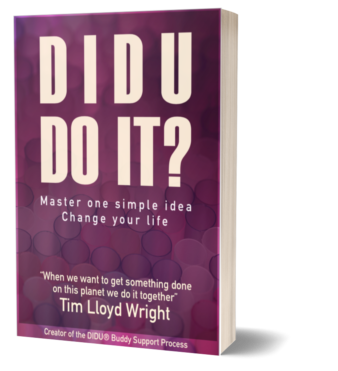 Things I've learned along the way
Some talking points from twenty two years in business publishing
HOW TO HANDLE A BLANK CHEQUE
Sanjay Khosla of Kraft Foods came to talk at our kick-off about breakthrough results, and afterwards I was handed a "Blank Cheque" by our then CEO. It's an amazing process and reveals the hidden ceiling people place on potential results
LEARNING TO HIRE
It's great to find good people and let them flourish. As anyone knows who has recruited, in hiring you really get to live with and learn from your mistakes. I've learned a few good don'ts, like don't start interviewing until there's a decent shortlist. And don't scrimp on ads.
HOLDING A MARKET CLOSE
With high value prospects and a long sales cycle, sales work requires small, frequent reasons to speak. Events are ideal. A tall ship I chartered, got the key client onboard, generated 11 hours (11!) of face time and we closed the deal.
AUTHENTIC LEADERSHIP
Smart leaders trust. And that's where integrity comes in. If I can't trust myself to keep my word, then my pocket's empty. There's no trust to share around. Our reports watch like a hawk to see whether our fine words turn into action and promises kept
Colleague Testimonials
Thanks for some kind comments from former colleagues
Tim and I worked together as OPIS came on board with IHSMarkit. He's a great collaborator and is open to looking at varied ideas on how to create growth and opportunity. He encourages creative thinking, is quick to recognise success and motivates all around him. His positive attitude is infectious as he see's opportunities in challenges – a real pleasure to work with!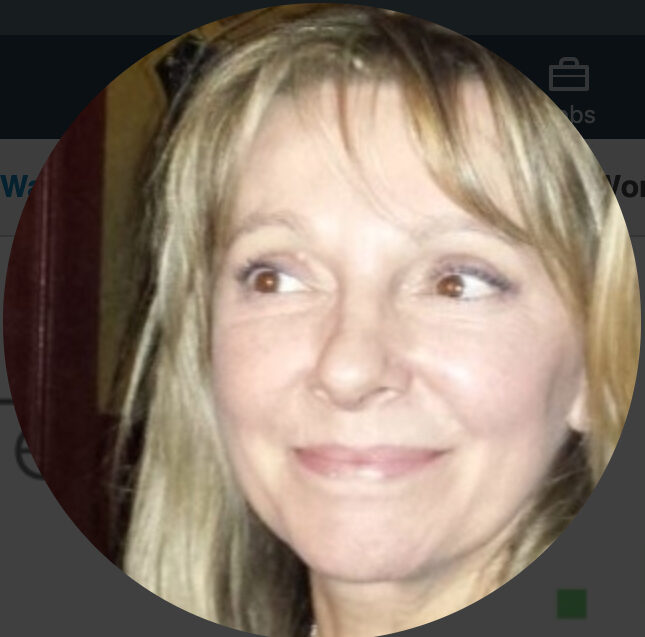 Stephanie Lloyd
Techzilla Ltd
It's hard to overstate the influence Tim Wright has had on me personally and professionally. Tim is that rare breed: quick with a laugh in the long hours, unquestioning in his devotion to his teams, and constantly executing on the highest level. Tim Wright is proof that growth as an organizer is synonymous with growth as a human being.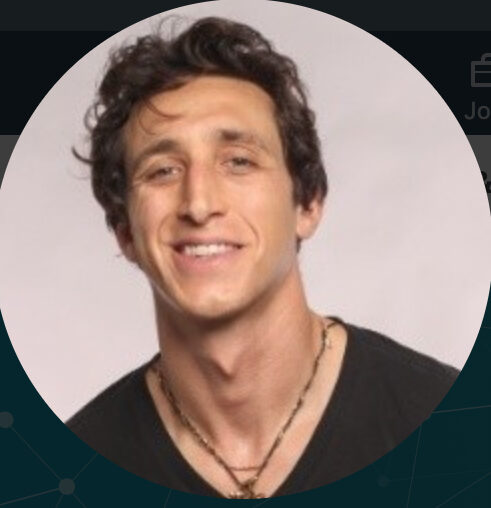 Daniel-Joey Oakley
Survival Value Ventures
"Genuine expert and passionate about his work" is the phrase that comes to mind when I think about Tim.
I had the pleasure of working with Tim for over two years at IHS Markit, collaborating on several projects to bring new business and increase the company's revenue.
I was impressed by Tim's ability to deal with even the toughest clients – effortlessly. That skill seemed to come perfectly naturally to him.
No matter how tense a meeting, Tim made sure everyone left with a smile.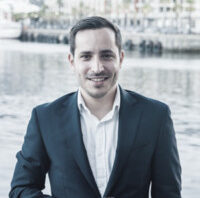 Carlos Lima
IHS Markit
Contact me
I live in the oil shipping and wind power maintenance community of Donsö in Sweden.
Or find me at my office in the Inom Vallgraven district of central Gothenburg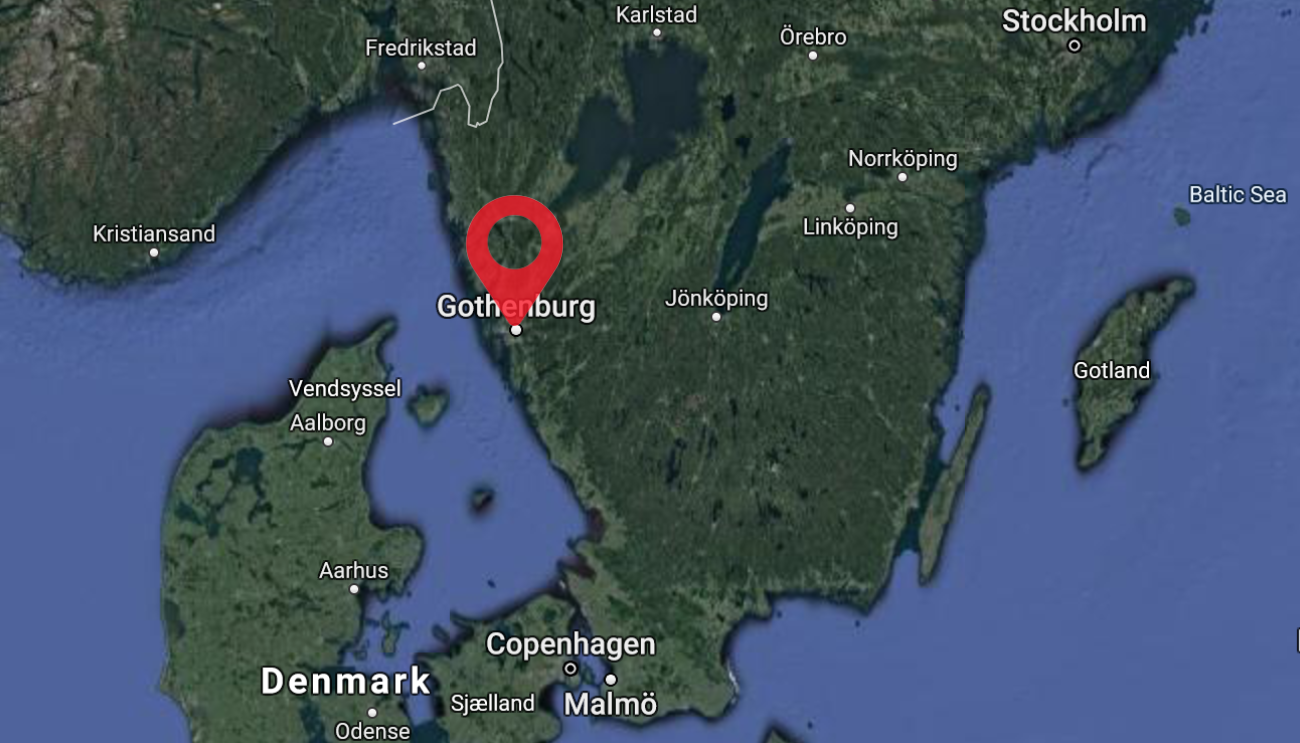 Address:
Kilenvägen 6, 430 82 Donsö, Sweden